Bulldog London Dry Gin Distillerie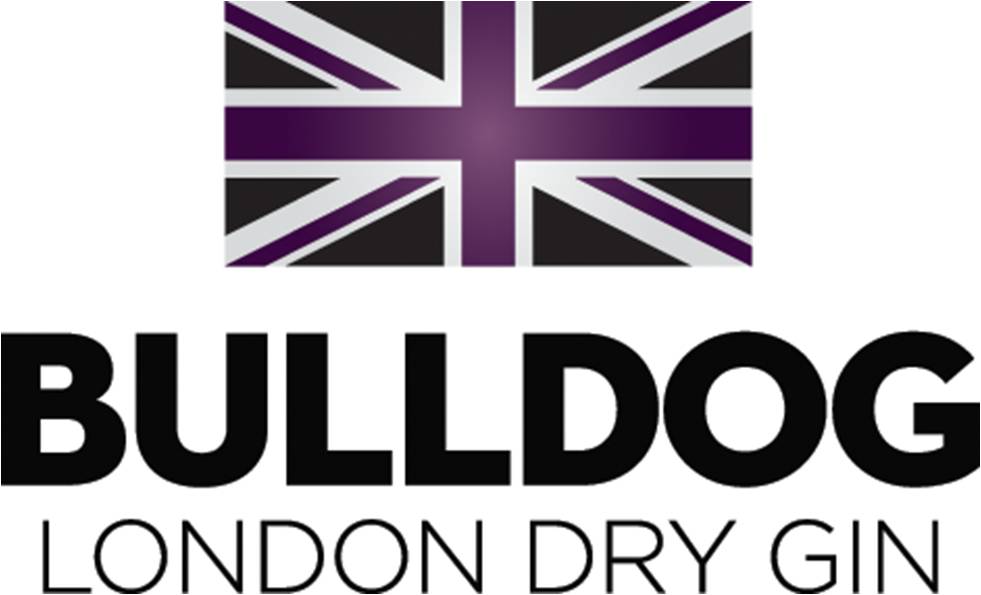 © evbuc.com | Bulldog London Dry Gin LogoIt is thanks to the former investment banker Anshuman Vohra that there is the smooth and balanced Bulldog London Dry Gin. In his younger years the well-travelled Anshuman Vohra developed his love of Gin by drinking Gin and tonic with his father. This love followed him all his life until Anshuman Vohra decided that it was time to create his own unique Gin - the Bulldog London Dry Gin. Anshuman Vohras goal was to revolutionize the product division of Gin to make Gin popular and to create a spirit icon. Anshuman Vohra wanted to make his Gin unique, desirable with its own special characteristics. The result was the emotionally-appealing Bulldog London Dry Gin. Vohra named the Gin after the English "Bulldog Spirit" that Sir Winston Churchill embodied in his time.

Together with a master burner Anshuman Vohra developed a recipe that is based on 12 exotic Botanicals, originating from 8 different countries. Botanicals are the dragon eye and lotus leaves from China, poppy from Turkey, almonds and citrus fruit from Spain, lavender from France and coriander from Morocco. For firing the hand crafted Gin Anshuman Vohra chose a 250 year old distillery, which distils the basic alcohol four times in a classic copper pot still.
The basic alcohol for the defiantly-different Bulldog London Dry Gin is produced from English wheat. Particular attention is paid to the purity. The careful selection of the warm Botanicals and the quality production of Gin paid off. As early as 2008, Bulldog London Dry Gin was chosen among the top 50 spirits worldwide by the Wine Enthusiast Magazine. The highly-recommended Bulldog London Dry Gin is also vegan friendly and Kosher and has been deemed as "the worlds most drinkable Gin".
In recent years, the high-quality 40% alc/vol Bulldog London Dry Gin continued to develop into a product sold worldwide in over 25 countries.
Since 2014, the company Bulldog is in cooperation with Campari – the 6th largest world-wide distributer in the premium spirits business - to distribute this iconic Bulldog London Dry Gin.
Bulldog and Campari have one common goal, that the Bulldog London Dry Gin is established as number 1 in the premium Gin category.
* Alle Preise inkl. 19% MwSt und zzgl. Versandkosten
© Berevita.com - Vinsajten.com GmbH - 2017